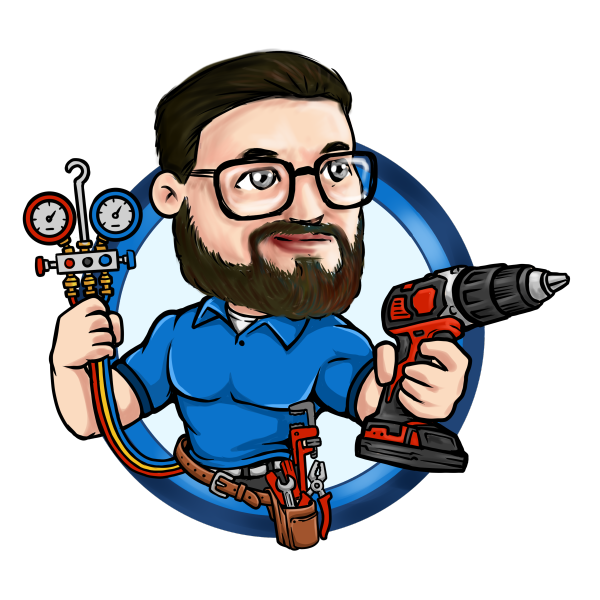 Comfort Control Heating and Cooling in Greenwood Lake, NY
At Comfort Control Heating and Cooling, we are dedicated to being your preferred HVAC service provider. We work hard to keep you cozy and comfortable in your home. Our technicians work carefully and efficiently to repair or replace your heating and cooling unit and ensure your system is ready to keep you comfortable for years to come. Contact us today with any questions you may have or to schedule your service appointment.

We look forward to working with you.
Contact us
Any Season, Any Reason,
WE'VE GOT YOU COVERED!
Comfort Control Heating and Cooling is proud to offer professional residential heating and cooling services to the honest, hard-working folks in and around the Greenwood Lake, NY area. We understand that there are lots of demands on your time and money. That's why we would rather maintain and repair your HVAC systems instead of replacing. We are here to work with you to find the right solution for you and your budget.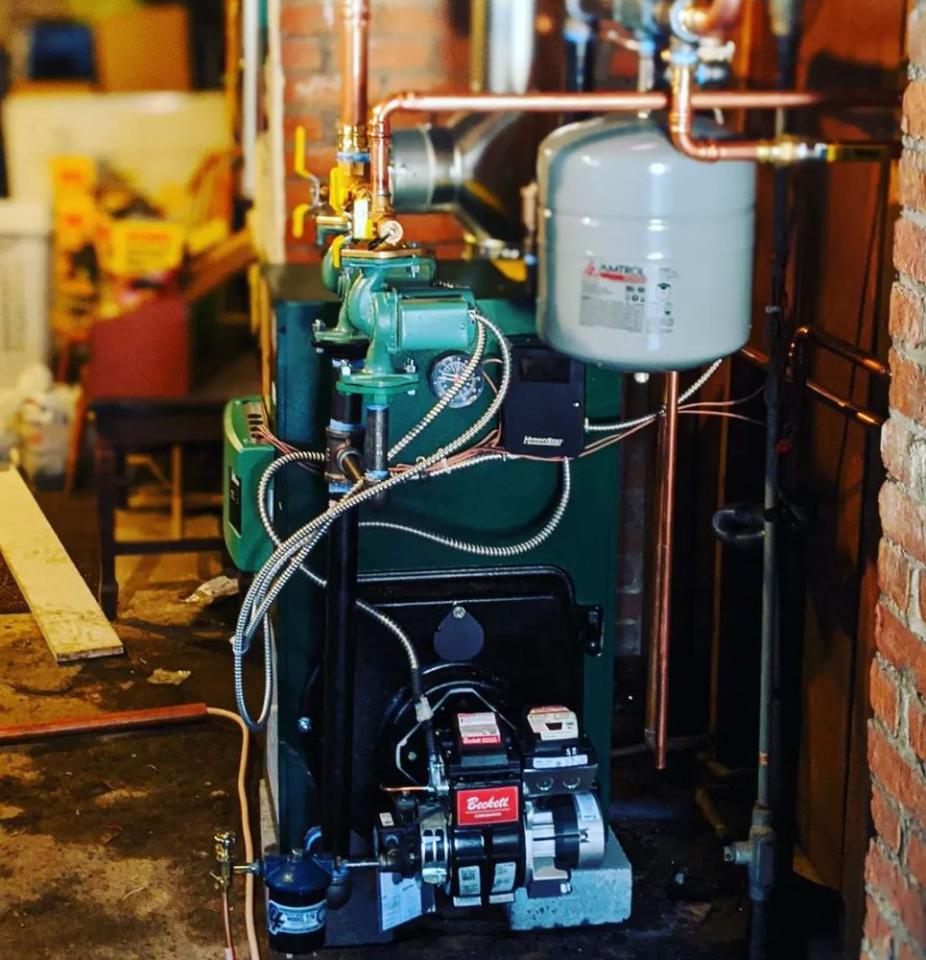 Tuesday
8:00 AM - 4:00 PM
Wednesday
8:00 AM - 4:00 PM
Thursday
8:00 AM - 4:00 PM