Hot and humid? Stay comfortable with cooling solutions sized properly for your home.
During the hot, humid Greenwood Lake, NY summers, the right air conditioning system will help to maintain the comfort and health of you and your family. For those suffering from outdoor allergy symptoms, an air conditioning system helps bring a measure of relief. With several years of experience in the heating and cooling business, Comfort Control Heating and Cooling will help select the right system to keep you cool, cozy, comfortable, and to help you save money. Contact us today for more information or to get started.
A/C Installation
Air Duct Installation
Ductless A/C Services
A/C Repair
Thermostat Repair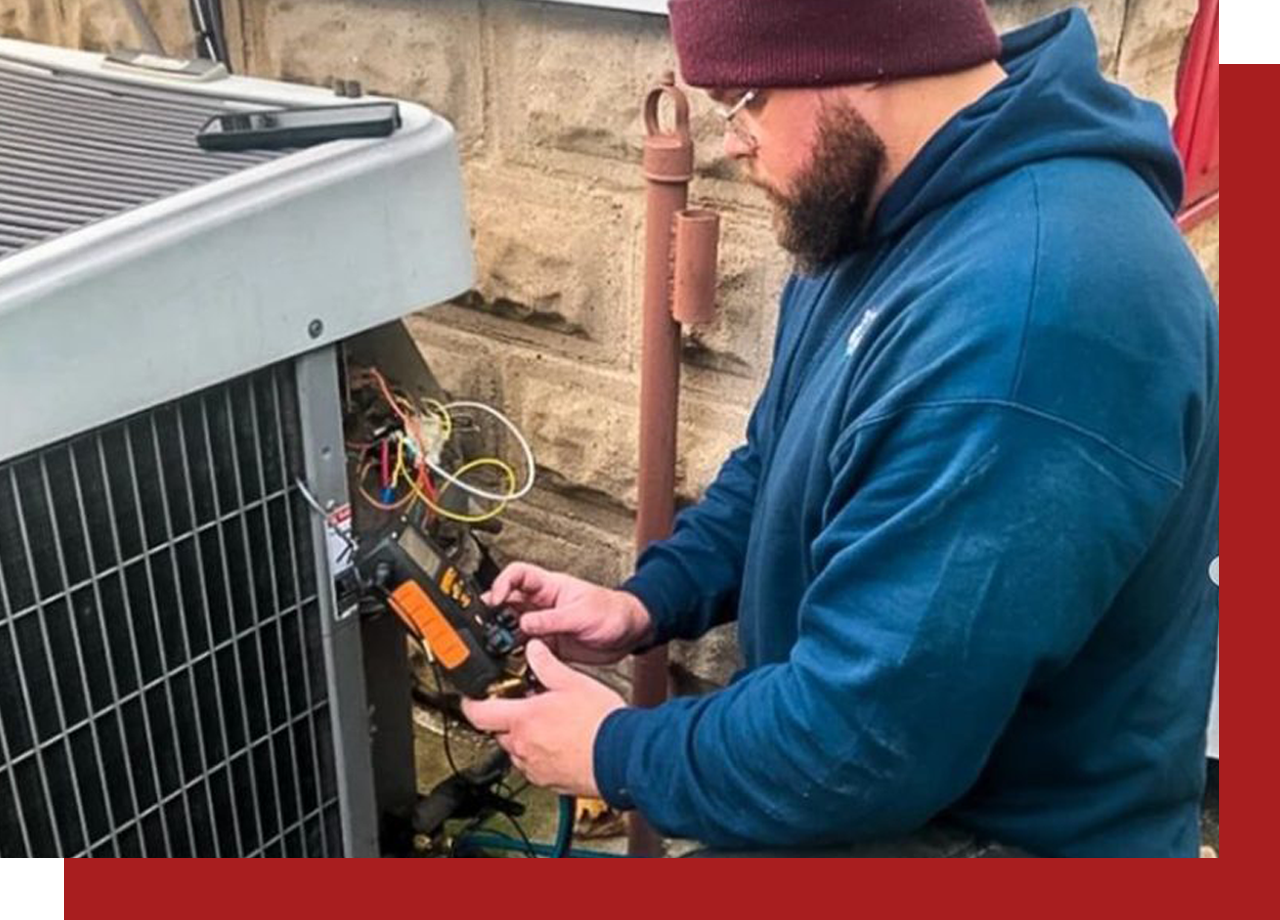 Keep your family cozy and warm with professionally installed and serviced heating systems.
Comfort Control Heating and Cooling makes it easy to stay cozy all winter long with reliable and knowledgeable heating services for your home or business. We have experience with all of your heating systems and components. From boilers and geothermal systems to furnaces and thermostats, we have the experience and equipment to keep your home or business comfortable, cozy, and warm all winter long.
Gas Furnace Installation
Heater Installation
System Maintenance
Gas Furnace Repair
Heater Repair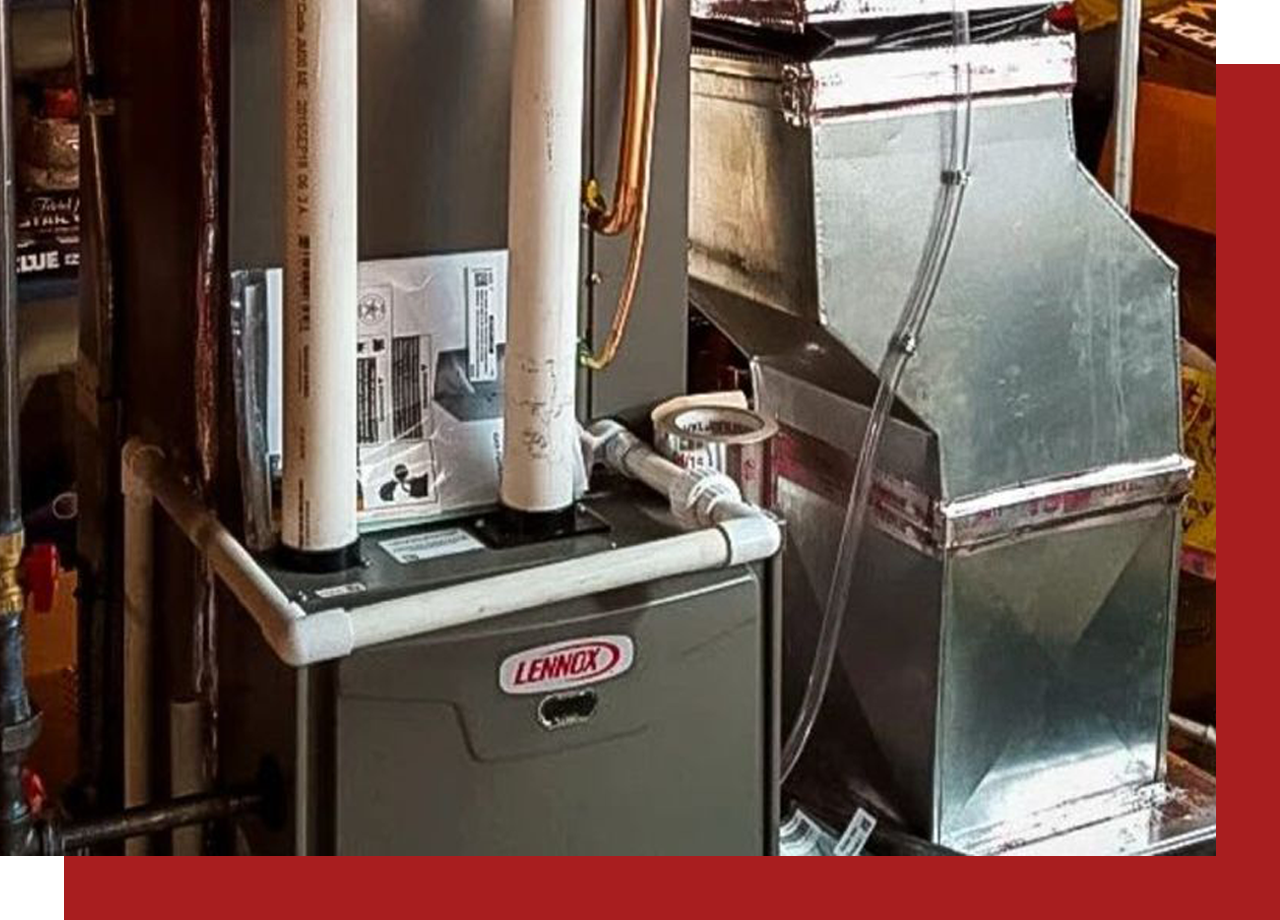 From small jobs to big projects, our experienced technicians will meet your needs.
Comfort Control Heating and Cooling is your one-stop service provider for your fix-it projects and needs. Our craftsmen have experience with a variety of projects and tasks and can help you save time and money while getting the job done right. We us the right tools and quality materials on every job we do. Contact Comfort Control Heating and Cooling for a free estimate.
Electric Water Heater Installation
Gas Water Heater Installation
Hot Water Recirculation Pump Installation
Boiler Services
Flame Sensor Repair
Electric Water Heater Repair
Gas Water Heater Repair
Hot Water Recirculation Pump Repair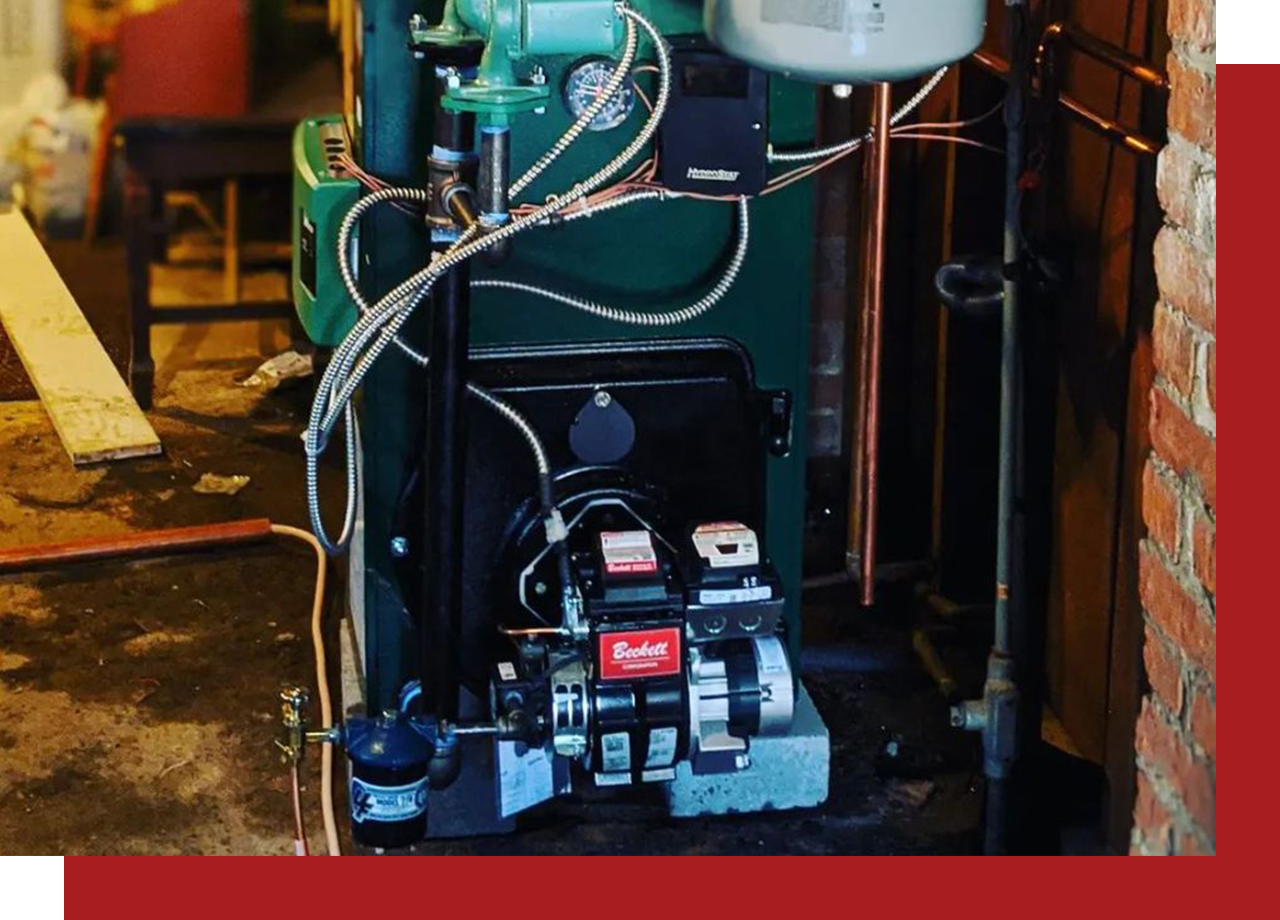 Standard Plan
Annual system tune-up
10% discount on parts and repairs
10% discount on service fee
Plus Plan
Annual system tune-up
15% discount on parts and repairs
15% discount on service fee
No service fee for covered items (ask for list of covered parts)
Priority service during normal business hours (8am-4pm)
AIR CONDITIONING PLANS
Standard..........$199.95 + tax
Plus..............$298.50 + tax
OIL HOME HEATING PLANS
Standard..........$209.95 + tax
Plus..............$314.93 + tax
NA/LP GAS PLANS
Standard..........$129.95 + tax
Plus..............$194.93 + tax
OIL HOT WATER HEATER PLANS
Standard..........$119.95 + tax
Plus..............$179.93 + tax
HEAT PUMP PLANS
Standard..........$315.95 + tax
Plus..............$472.50 + tax
ADDITIONAL SYSTEMS
Standard..........$89.99 + tax
Plus..............$134.93 + tax